December 14, 2021
Jon Stettner
Jon Stettner is a fundraising leader who has spent decades making dreams come true. His career has taken him from the hospital hallways and theater stages to the long-time leadership of Make-A-Wish International and, most recently, the global clients of The Cagney Company. In this episode, Jon shares the lessons he has taken from these very unusual times.
December 4, 2021
Anne Bishop Shoup
In today's program we speak with Anne Bishop Shoup, an advancement leader whose extraordinary journey has taken her from the bush planes and fishing boats of her rugged Alaskan childhood to her current role as Associate Vice President at Michigan State University, one of the world's largest and most distinguished higher education institutions.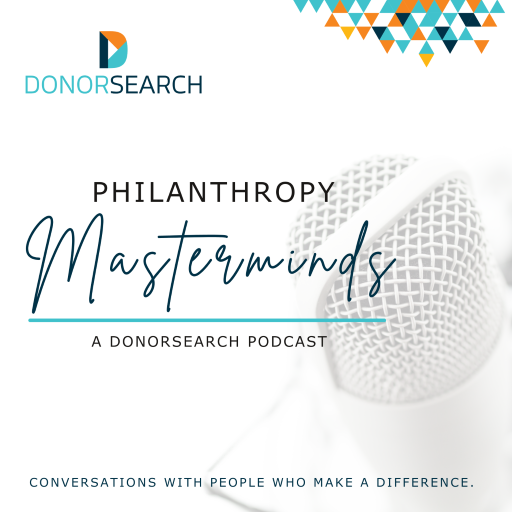 March 10, 2021
Nejeed Kassam
Today we speak with Nejeed Kassam, he's the CEO and Founder of Keela, and also the founder of the Better Candidate Initiative, and former Executive Director of both End Poverty Now and Conversations for Change. He has the experience of working for the United Nations and the Senate of Canada as the author of the book, High on Life.
Listen Now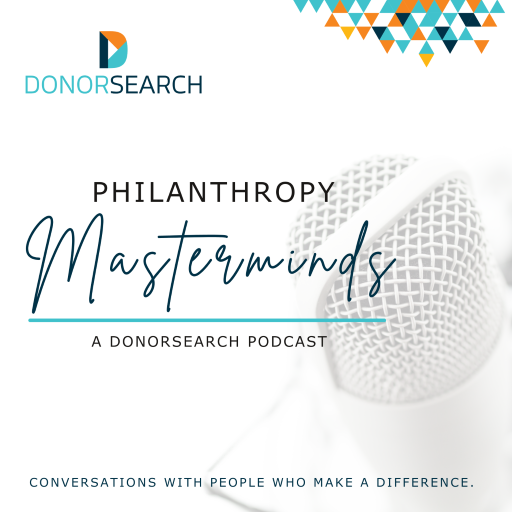 February 4, 2021
Nathan Chappell
Nathan Chapell is one of the world's foremost experts on the intersection between artificial intelligence and philanthropy. Over the past 20 years, he has served in leadership positions within several large and complex non-profit organizations, including City of Hope and UC San Diego, guiding fundraising efforts that have generated over one billion dollars in philanthropic revenue. Today, he serves as Senior Vice President of DonorSearch, leading the research and development dedicated to leveraging artificial intelligence to help non-profits harnessed actionable insights from big data.
Listen Now