We're an organization with a purpose, helping clients with a purpose find the right philanthropic opportunities.
Giving back is at the heart of what we do; that's why it's at the heart of our product and the core of the values of every team member. Our family-run company is nimble, dedicated, and invested in your success.
Innovation is at the core of our product and business; we create efficiency for NPOs through our cutting-edge technology, acting as a dedicated partner to your business. Our solution gives you customized fundraising options using integrations, partnerships, and CFRE certified classes with best-in-class industry trends.

Mission

To provide premier donor intelligence data and solutions to nonprofits of all shapes and sizes to strengthen their financial capacity.

Vision

To one day make premier prospect research and intelligence data available to ALL nonprofits, regardless of size or budget.

Values

Excellence. Quality. Innovation. Collaboration. Integrity. Growth.

Founded in 2007, and thousands of clients later, our team continues to provide outstanding customer service and innovative technology to help our clients make their goals a reality.
Giving Back
Our solutions are rooted in philanthropy, and it's part of everything we do. We're passionate about pairing donors with the best charities and nonprofits to maximize their investment in causes they're connected to and care deeply about.
We understand you because we're donors too! We give back to organizations we believe in every year.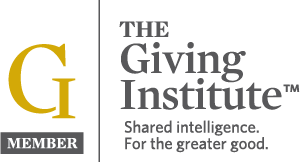 Proud member of The Giving Institute
The Giving Institute has been the leading force for leadership and ethics in philanthropy and fundraising since 1935. Its Giving USA Annual Report is considered the premier overview of the health and progress of the industry. In addition, it has continually worked to educate and champion fundraisers and development professionals who are working to improve society.
Learn More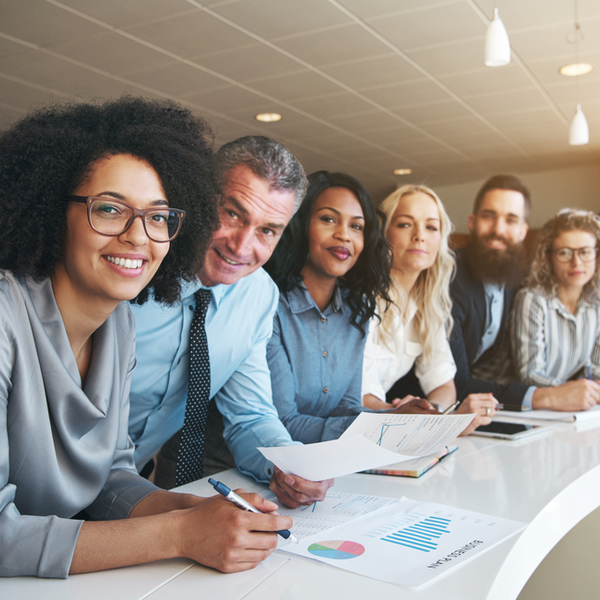 Our Team
We're a team of individuals that come from diverse backgrounds with an important commonality: we're passionate about innovation and technology, we share your vision and values of giving back, and we're dedicated to helping you make that possible.
Learn More
"DonorSearch was founded in 2007 with one goal: to provide more accurate, more comprehensive, more actionable data to help nonprofits of all types achieve better fundraising and outreach results."
–⁠ Bill Tedesco, founder, CEO, and Managing Partner of DonorSearch