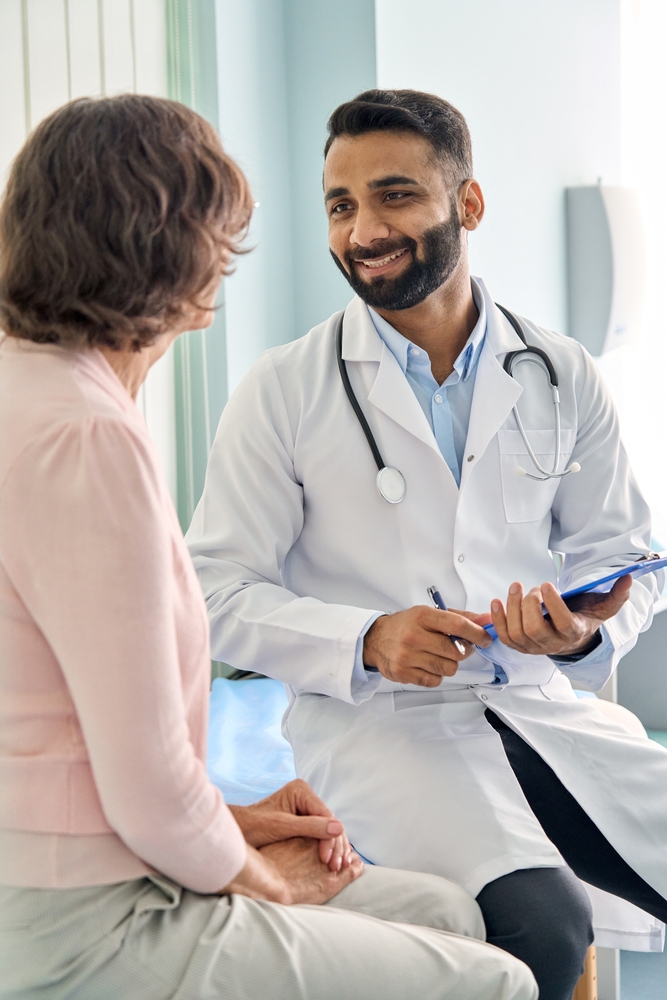 Featured Partner Blog
Unlocking the Secrets of Grateful Giving Programs in Healthcare
At its heart, grateful giving (including patient-and-family giving with motivations other than gratitude) is a simple, positive and very important human interaction. Yet, the process of organizing and maximizing philanthropy from these individuals can be very complex.
Frank Interlichia, from Marts & Lundy explains the four critical commitments that organizations must make.
Read More
DonorSearch partners with leading consultants around the country who bring nonprofit organizations cutting-edge research solutions and a wealth of expertise to help with their fundraising operations. We are happy they have chosen DonorSearch as part of their recommended tools and solutions. Our unique partnership program helps make this possible.