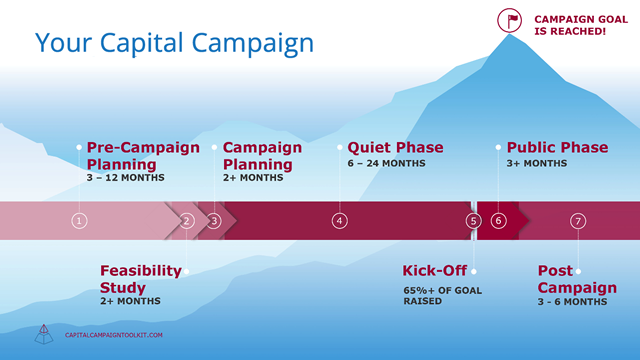 Capital Campaign Toolkit
Reach Your Capital Campaign Goals With Amy Eisenstein!
Capital campaigns are an incredible way to fund big, bold ideas.  But you might find the prospect of a campaign daunting. Check out DonorSearch's upcoming webinars with Amy Eisenstein, CEO and Founder of Capital Campaign Toolkit, and access the FREE Capital Campaign Checklist & Guide! 
Learn more and download the guide
DonorSearch partners with leading consultants around the country who bring nonprofit organizations cutting-edge research solutions and a wealth of expertise to help with their fundraising operations. We are happy they have chosen DonorSearch as part of their recommended tools and solutions. Our unique partnership program helps make this possible.
Become A Partner