We're a group of passionate people who love what we do.
We each have a personal tie to philanthropic work, and it motivates us to continue to offer our customers exceptional products and services. Our company culture is open, warm, and giving — just like the companies we work with. With over 100 years of combined total experience, our values drive us to continue offering not only a great product but also a great place to work.
Our Leadership Team
The leadership team at DonorSearch brings years of experience in the software, fundraising, and philanthropy sectors, driven by a deep foundation of customer success.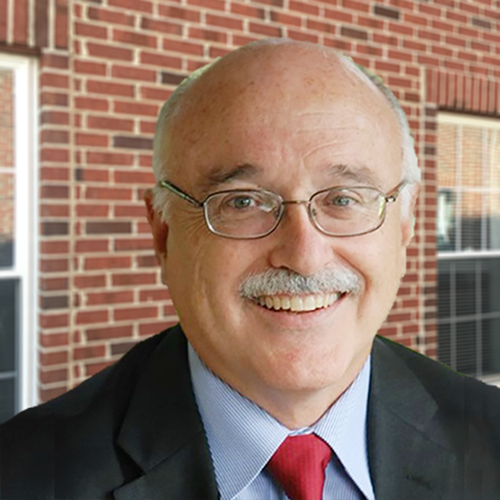 Bill Tedesco
Founder & CEO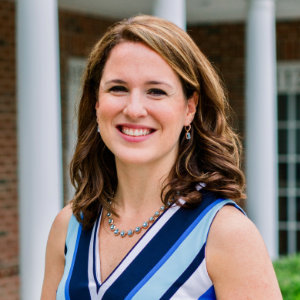 Sarah Tedesco
Executive Vice President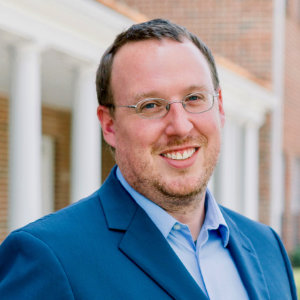 Patrick Tedesco
Executive Vice President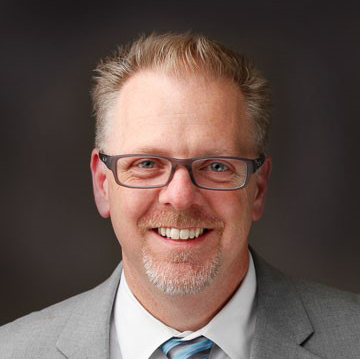 Nathan Chappell
Senior Vice President of DonorSearch Aristotle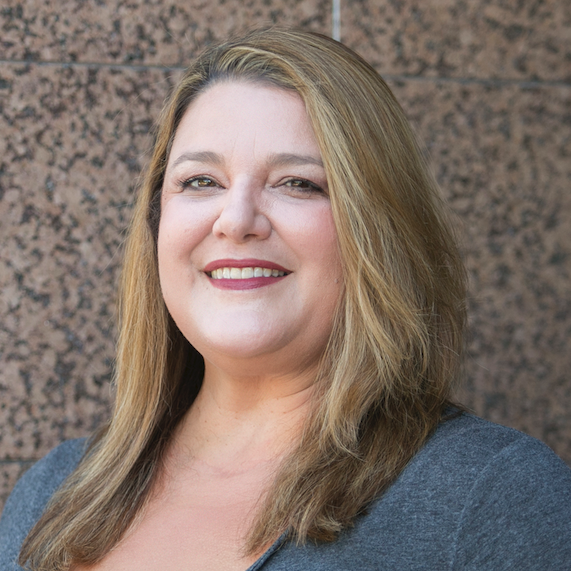 Cecelia Poplin
Vice President of Client Success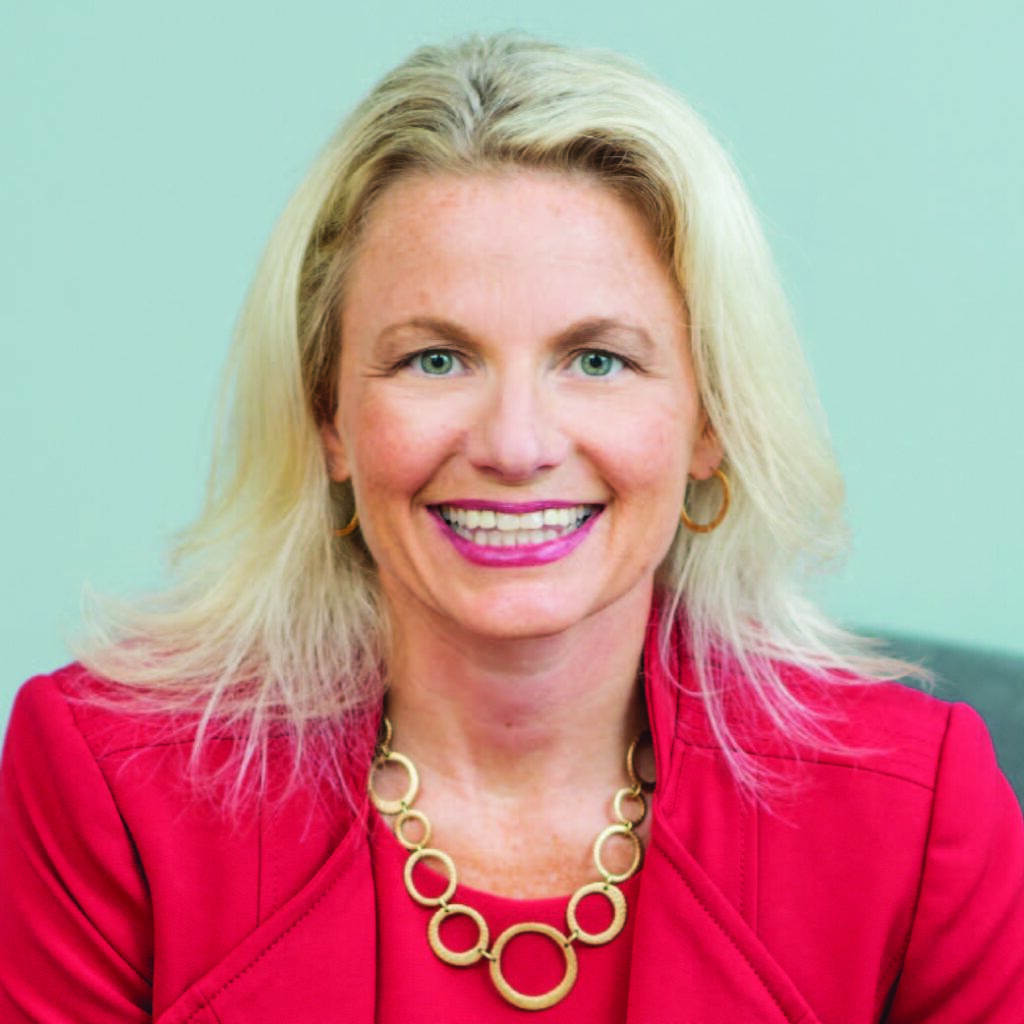 Kristine Holferty
Vice President of Marketing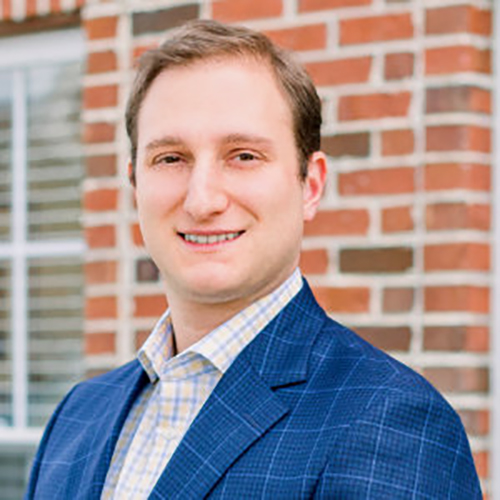 Ryan Woroniecki
Vice President of Strategic Relationships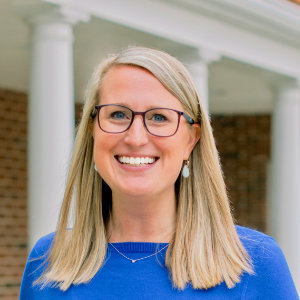 Rachael Adams
Director of Administration
Ali Azizkeya
Director of Data Collection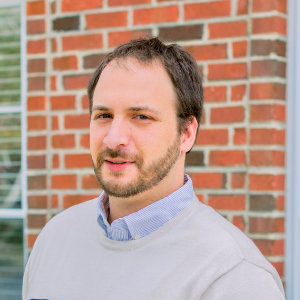 Craig Dolan
Director of IT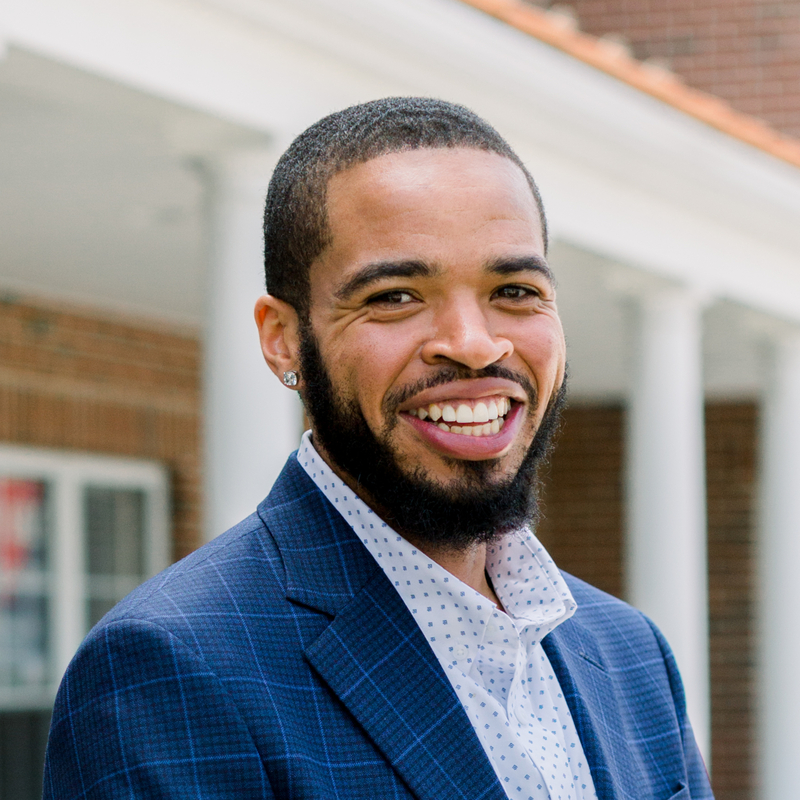 Brandon Lyons
Vice President of Strategic Partnerships
Want to be part of a team that's propelling the missions of thousands of amazing nonprofits across the country?
View Our Open Positions