DonorSearch Platform
Wealth screening alone is not enough.
We built our platform on the premise that past giving behavior predicts future giving. DonorSearch combines giving history, mission-affinity, and wealth data to deliver your best prospects instantly. Watch our client results video to see how they have effortlessly grown their fundraising goals by using our user-friendly platform. 
Are you ready to see what the DonorSearch platform can do for your organization? Let us show you!  
GET A DEMO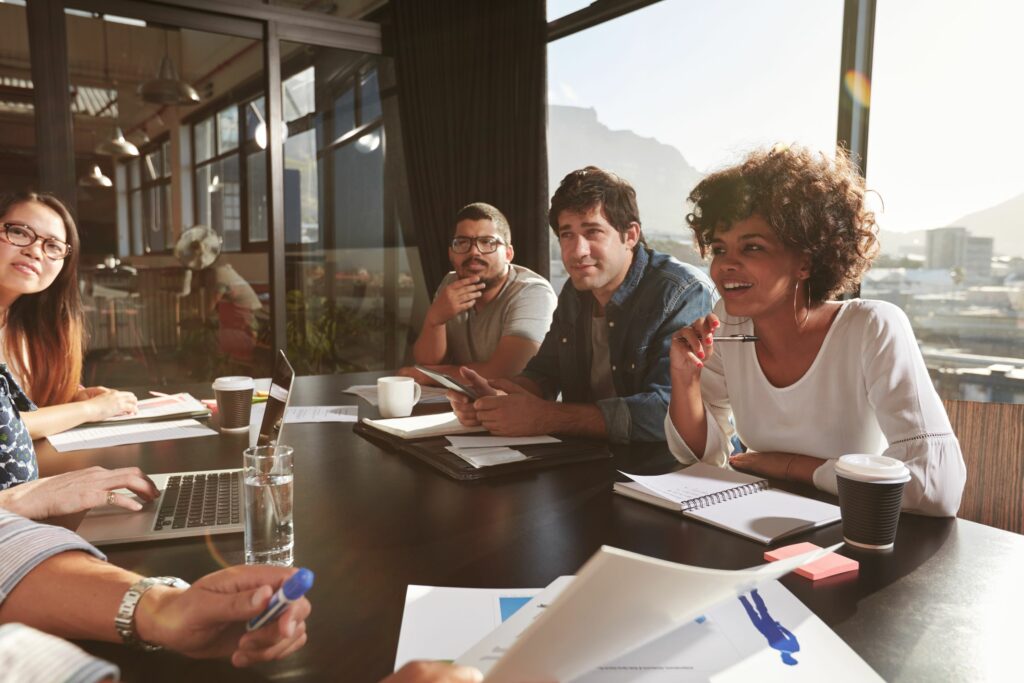 A Platform That Grows With You
How Our Products Work Together.
We make it easy to use the capabilities of DonorSearch that best fit your needs. All DonorSearch clients start with ProspectView Online to get the power of the DonorSearch platform and access to actionable wealth and giving behavior data. From there, add-on additional capabilities like marketing lists, DonorSearch Ai Insights, and more.
GET A DEMO
---
Industries & Sectors
At DonorSearch, we are committed to making philanthropy easier and connecting more nonprofits with people who have the capacity and affinity to give back. We empower charitable organizations of all shapes, missions, and sizes with access to powerful data from healthcare to arts and culture to human services. We're here to help you to connect more and raise more.
Learn More Here!