One Billion Data Points and Counting
"Data is King" For Good Reason.
With DonorSearch, you can determine definitive ask amounts by combining validated philanthropy with our extensive wealth data points. Our search options tool gives you the data breadcrumbs that get you the answers you need to understand new or known prospects. Your teams can rely on the DonorSearch solution to fuel top results in every aspect of your fundraising organization.
Free Demo
Millions of Records Added And Updated Weekly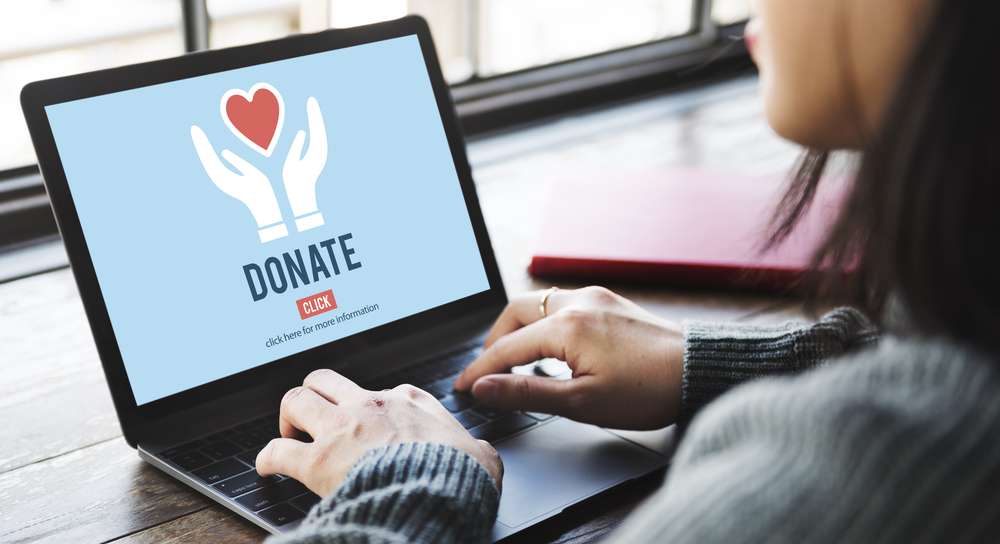 Proven Philanthropy
Past giving is the strongest indicator of future giving.
Confirm your prospects' major gift capacity and affinity for causes like yours with access to the nation's largest–and constantly expanding–philanthropic database. Like charity name and amount, access gift details to discover the prospects with the greatest affinity for causes like yours.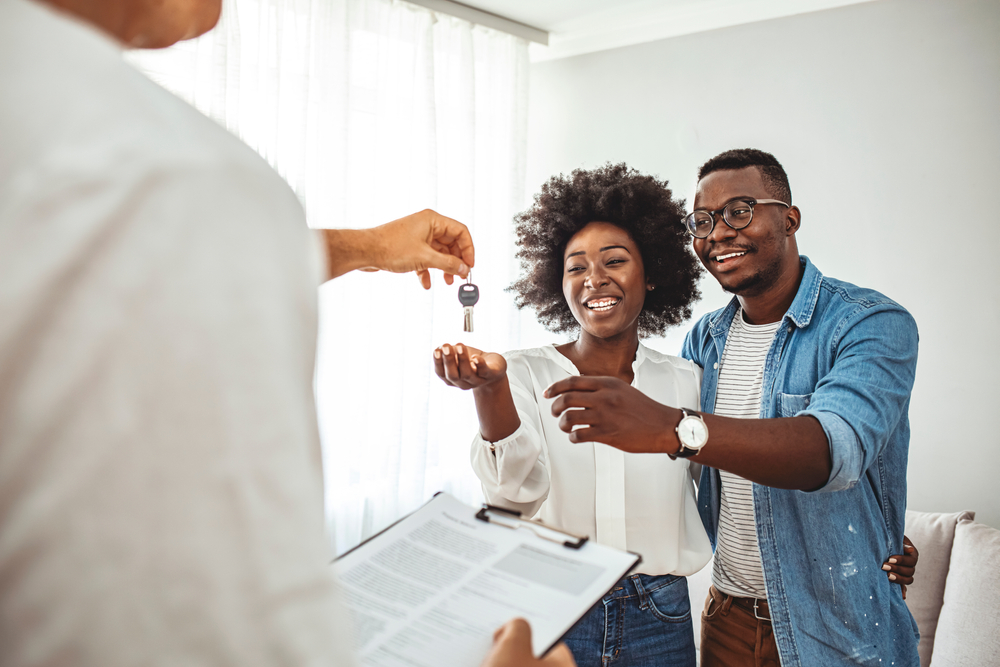 Real Estate
High property values and multiple holdings show strong giving potential.
Verify your prospects' major gift capacity, build targeted mailing lists, and discover links to multiple holdings with the current market values of over 150 million properties nationwide. Our strong matching logic puts the best assets in your view–even for those elusive New York and California prospects!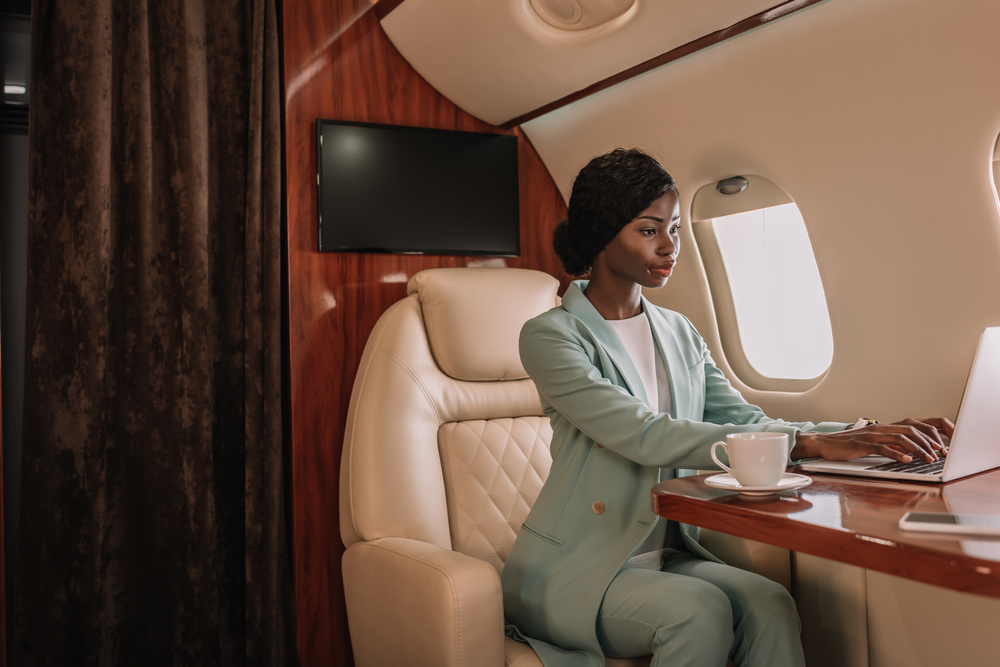 MBT Wealth
Get detailed information on ultra-high net worth individuals.
Use this brand-new proprietary data set to determine the ask amounts of your most significant gifts with multi-source-verified net worth estimates of your ultra-wealthy donor prospects.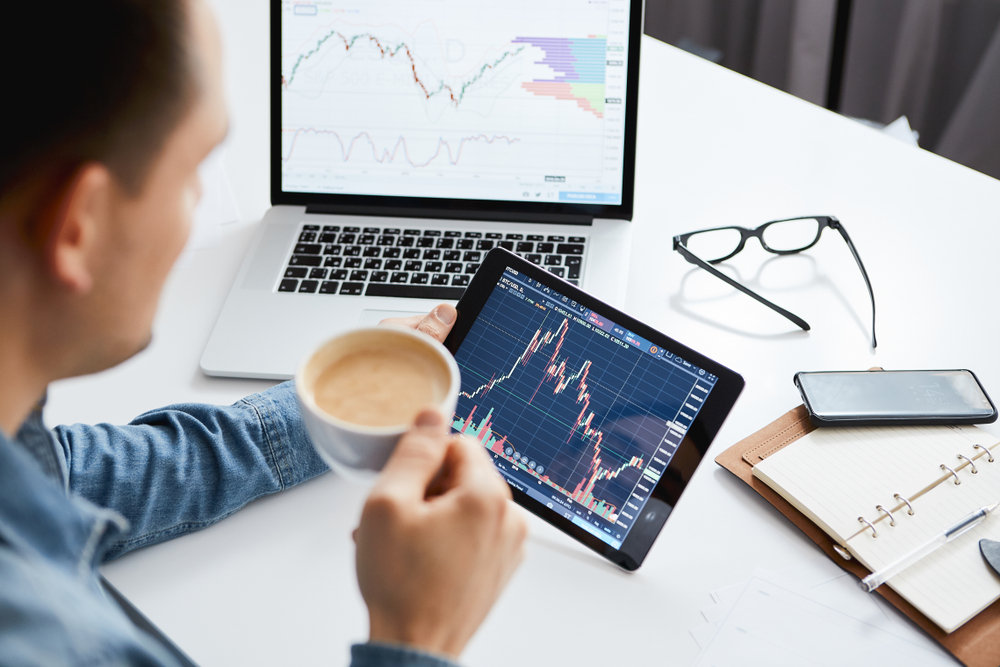 SEC Insider Data
Insider holdings help determine a donor's wealth and giving potential.
Pinpoint major gift ask amounts and show the tax benefits of stock giving to your prospects who are public company chief executives and board directors with the value of current stock holdings and filing histories.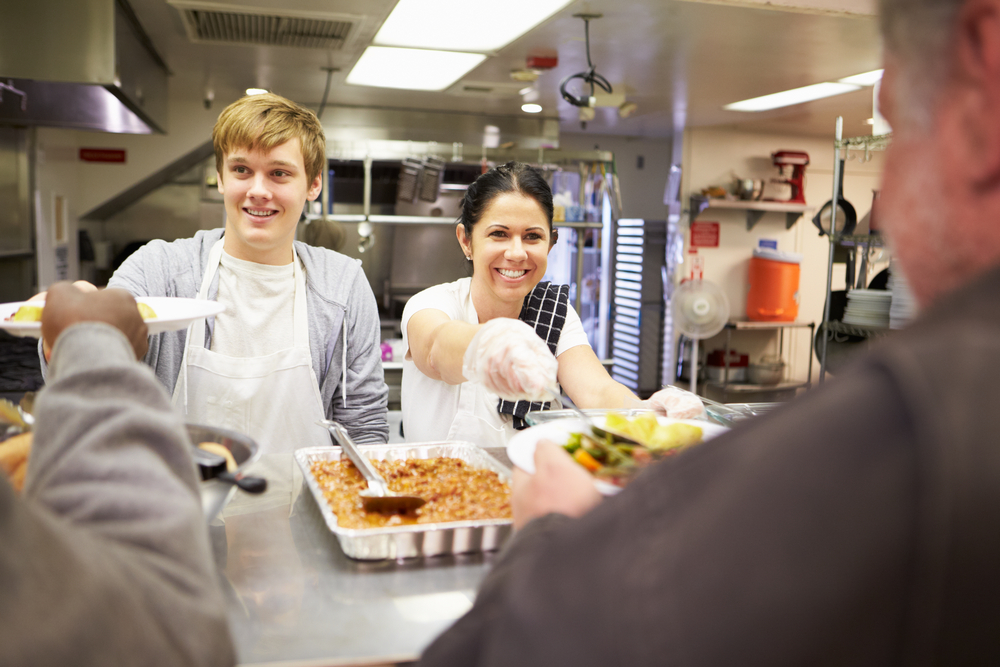 Foundations
Find prospects invested in philanthropy and the organizations that are funding like causes.
Discover the nonprofit trustees and directors in your donor base to connect with the prospects who recognize the importance of philanthropy and have the influence to direct major gifts to your mission. Recognize causes similar to yours in the foundations' grant lists.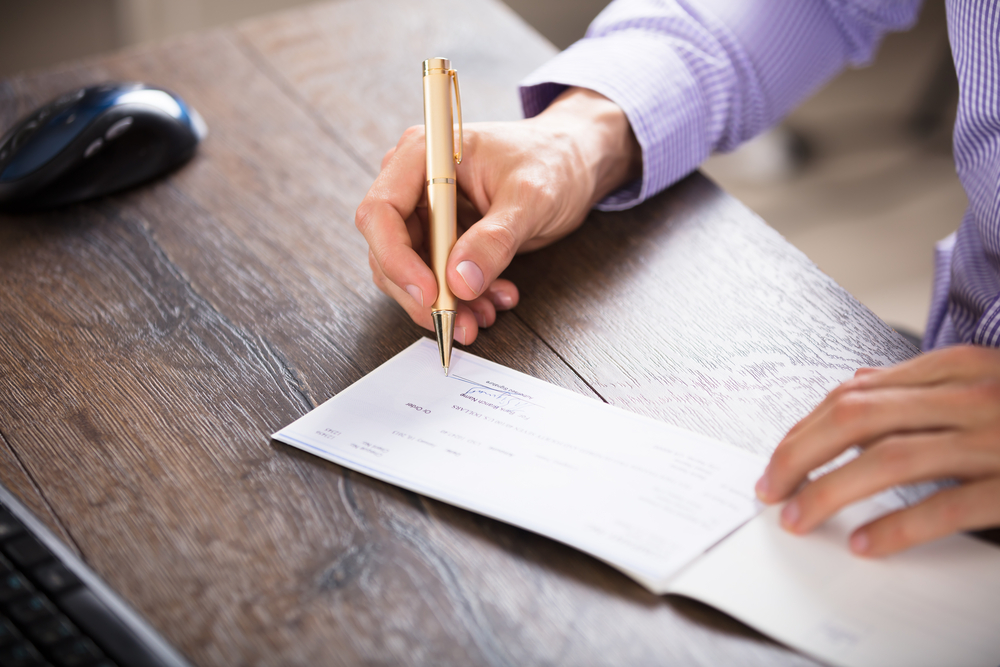 Political Contributions
Open a window into a donors wealth and giving inclination.
Recognize your prospects' 5-, 6-, and 7-figure gift potential by their history of political campaign contributions. You also have the option to hide political giving data from view.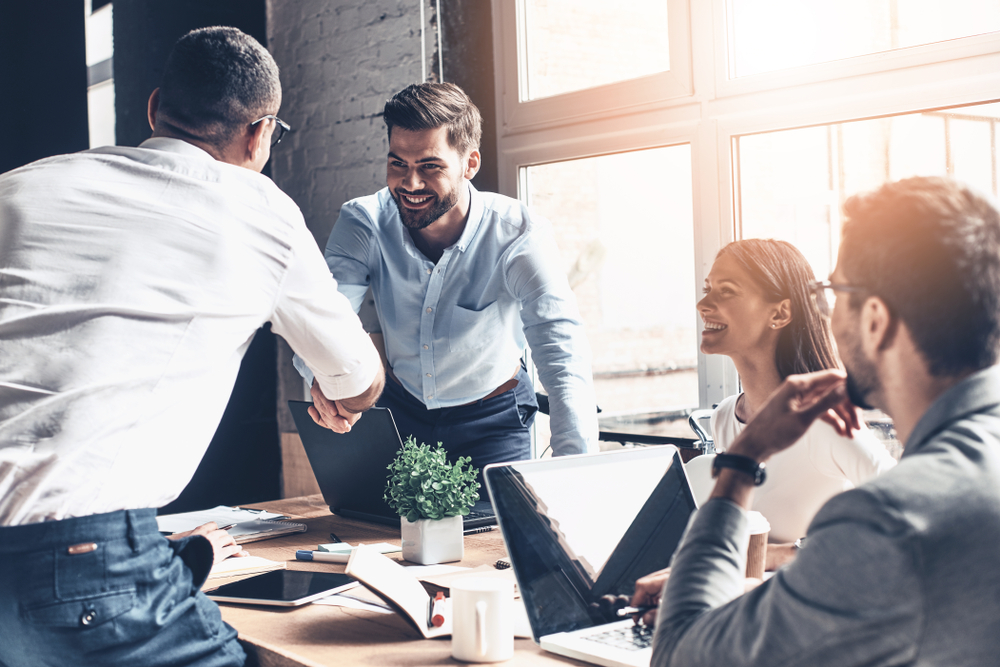 Business Affiliations and Company Ownership
Reveal potential professional connections and giving capacity.
Use our unequaled compilation of public and private (like LLCs) business revenues, executive titles, and industry classifications to inform your best proposals for gift amount and purpose.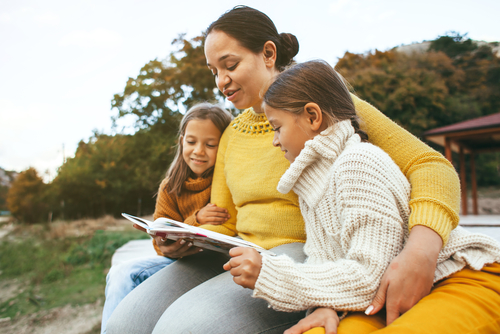 Demographic and consumer data
Understand how, where, and when to communicate with your prospects.
Access the demographic, consumer, and DonorSearch rating data on over 160 million households to create and export refined and qualified prospect acquisition lists.
Keeping you strong and effective Beyond the data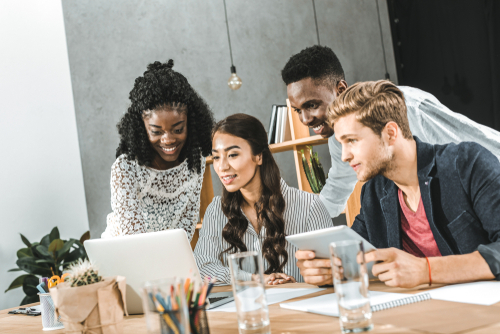 DATA APPEND SERVICES
Don't waste time on dirty data.
Use our data append services to maintain data integrity and stay in contact with all your constituents with address, email, and phone numbers, along with critical pieces of demographic information (like age, household income, and more).
Get A Demo