Available Now
Poonam Prasad: Making the Most of Your New Year End Donors
You just finished your year end fundraising effort. There are dozens–maybe even hundreds or thousands–of new donors. What's next? Join in the discussion with industry veteran Poonam Prasad as she provides a fresh look at the best ways to make the most of your newest supporters!
SEASON SIX OF PHILANTHROPY MASTERMINDS
Gail Perry and Dr. Kathryn Gamble
Close More Major Gifts: Use Wealth Screening to Focus on the Right Potential Donors
Gail Perry and Dr. Kathryn Gamble lead you on a path to discover how to find your hidden High Opportunity Donors within your screening data. They'll show you how the screening helps you save time, focus on the right people, and close more major gifts. Remember, data is only useful if you understand how to utilize it to shape strategy!
Kimberley Mackenzie
An Introduction to Social Audio For Social Good
Are you Clubhouse Curious? Perhaps you are a bit skeptical and don't want another social channel to clutter up your life and/or have no idea what the fuss is about? This session will include an overview of how the app works, how millions of people are using it to have over 600,000 conversations everyday and what the implications could be for the nonprofit sector to use social audio to raise money, learn and collaborate.
Art Taylor
Straight Talk
Straight Talk on charity monitoring, innovations in giving, and DEI in nonprofit leadership with Art Taylor, President and CEO of Give.org, the BBB Wise Giving Alliance, and Host of The Heart of Giving Podcast.
The New DonorSearch Webinar platform is here! The transition will be complete by April 15, 2022, until then you will notice changes to how we list upcoming webinars and registration.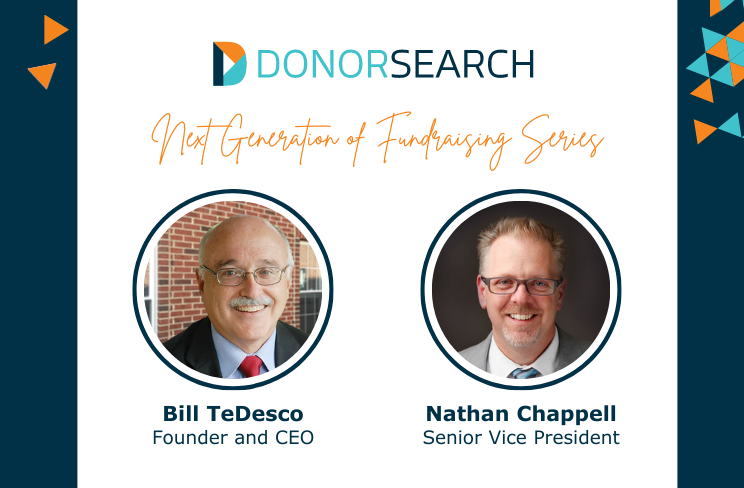 March 16 at 3:00 PM EST
Democratizing AI: How DonorSearch is Making Machine Learning Accessible and Affordable
Register Now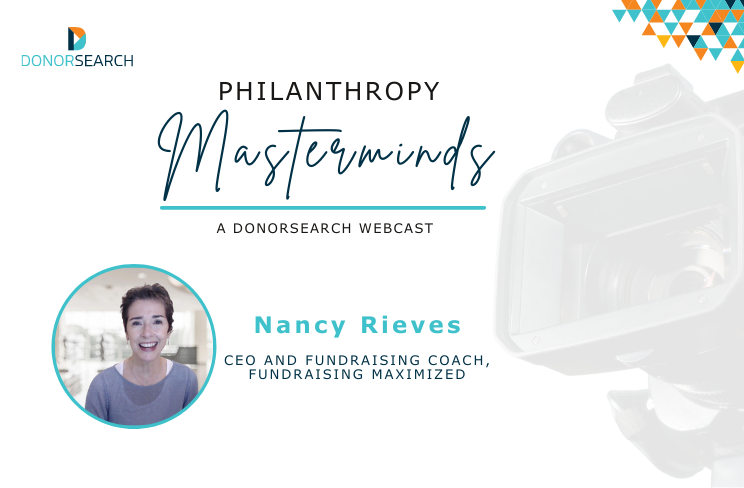 March 17 at 3:30 PM EST
Fearless Fundraising: The Secrets to Overcoming Your Fear of Asking for Money
Register Now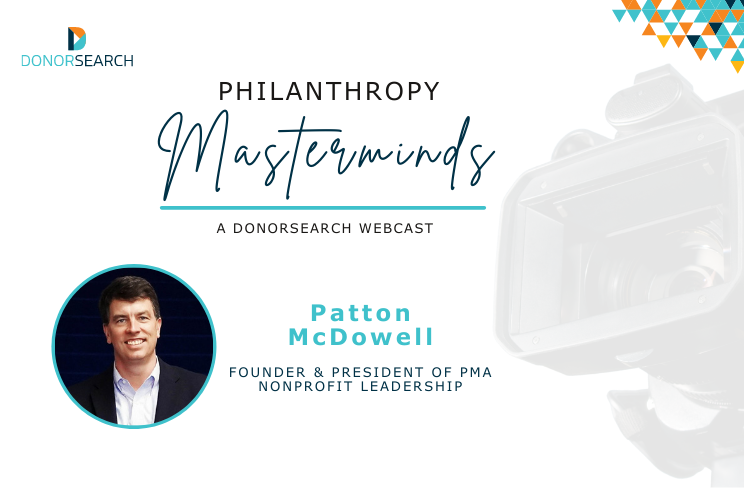 March 22 at 3:30 PM EST
Seven Keys to Nonprofit Leadership – A Conversation with Patton McDowell
Register Now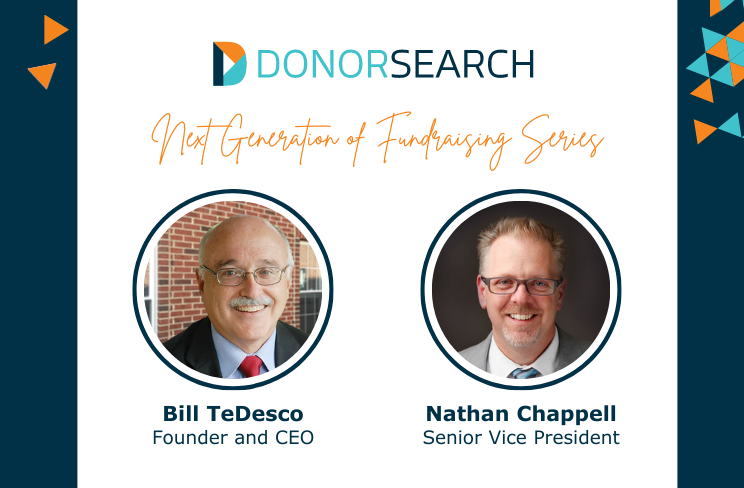 March 30 at 3:00 PM EST
Democratizing AI: How DonorSearch is Making Machine Learning Accessible and Affordable
Register Now