Need a fundraising game-changer?
Let's Talk. That is, Your CRM and DonorSearch!
By connecting your CRM to the DonorSearch API, you instantly gain access to philanthropic history, net worth, connections, or ask amount in one place. Yes, you read that right, in one spot! And wait, API connections don't need to be time-consuming or complicated. Our world-class client success team is with you every step of the way so you can stay focused on your mission.
Get a Demo
Real-Time Intelligence At Your Fingertips
The DonorSearch API instantly connects you to accurate and actionable insights, allowing you to be more effective in your fundraising.

Identify

DonorSearch identifies fundraising opportunities for all departments in your organization, including major, principal, planned, and annual fund giving, as well as corporate and foundation donations. We also help you identify areas of opportunity to increase your goals and projections.

Expand

DonorSearch will highlight areas of growth and opportunity for your organization. By identifying people and organizations who can make a larger contribution, leaders and researchers can increase donations/contributions and extend the reach of their mission. In addition, by using the most innovative technology, including AI, we can predict when you might expect those gifts to come in.

Predict

With the use of proprietary, tested and accurate algorithms, and some of the best data sets available, DonorSearch can confidently estimate wealth and philanthropic capacities, enabling your team to connect with people who can and will make a difference.

Connect

When it comes down to it, fundraising is all about connecting and matching suitable donors to your cause. We know that donors are people who give from the heart. That is why we deliver the information that helps you make the right connections, and together you and your donors can work on improving the world.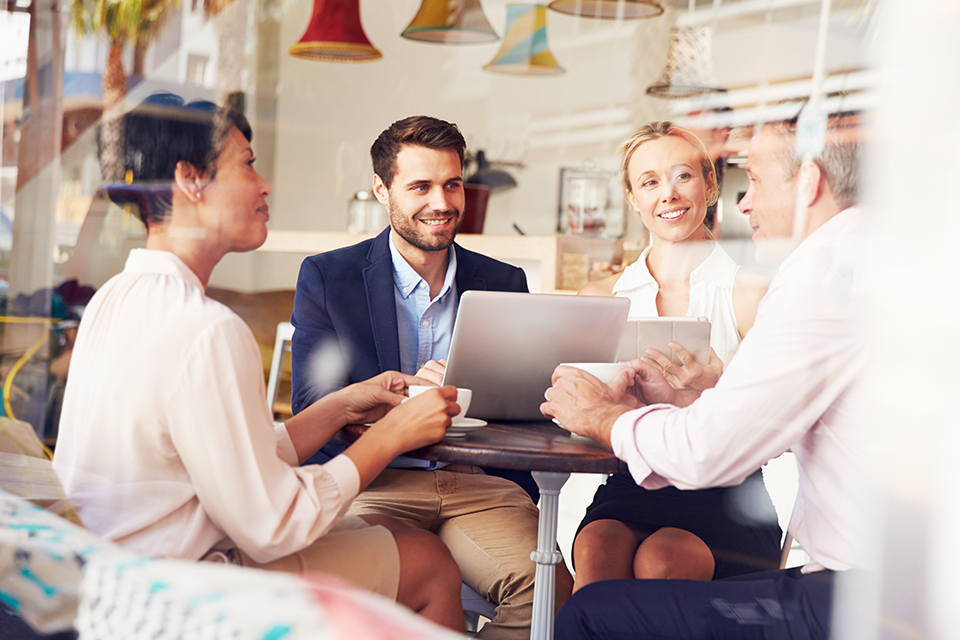 Technology Partnerships
Don't see your CRM software provider as an integration?
Reach out with the integration you would like to see and yours could be next!
Integrate My CRM